Mir & Co Foundation. Organization helping Ukrainian military and refugees
"Mir & Co" non-profit organization has been founded in August 2014. In November 2014 the activities carried out by the Foundation have been awarded with a grant from the International Renaissance Foundation by George Soros. Starting from 2015, our Foundation co-operates with the "Nova Poshta" company, which has started a project called "Ukrainian humanitarian post". This project enabled volunteer organizations and initiative groups across Ukraine to send and receive humanitarian cargo free of charge via any office of the company.
"Mir & Co" foundation delivers various supplies to the war zone in the Eastern Ukraine, including provision, ammunition, clothes, shoes, and equipment for Ukrainian military unit. Besides that, the foundation delivers medication to injured soldiers, and basic necessities to war children and internally displaced persons.
Areas of activity
Helping Armed Forces of Ukraine, National Guard of Ukraine, Special Operation Forces and volunteers.
Helping war children and internally displaced persons
Providing medical and psychological rehabilitation for Donbass war victims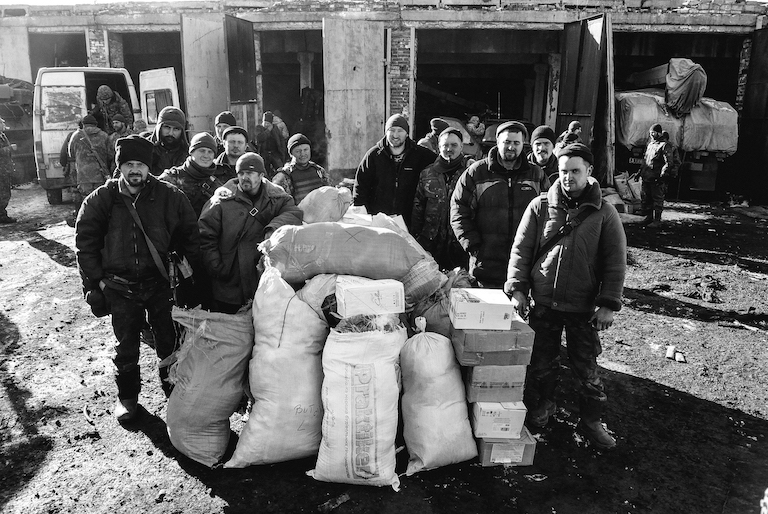 Supported by Save Lives Together.